About Me...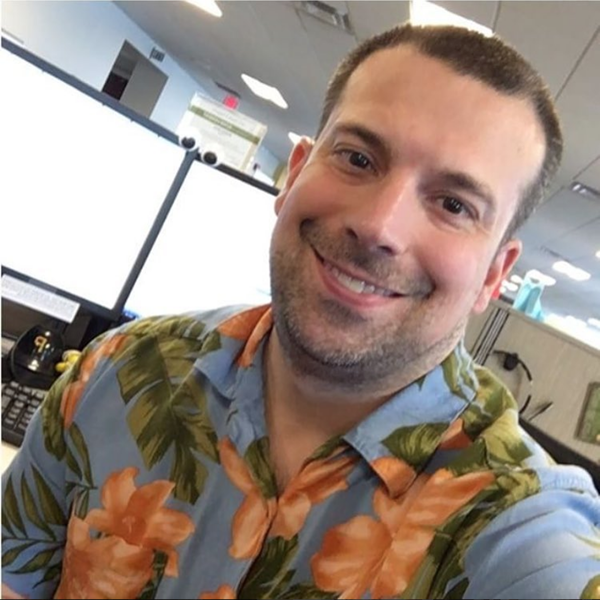 I am a web developer; I freelance, consult and generally love the web. My specialty is front-end programming, UI/UX, mobile and multimedia.
For more information please peruse my Resume. Download: PDF | Doc
For a better feel of my design experience, I have an ever increasingly out-of-date PowerPoint Design Portfolio as well.